Build Your eMoke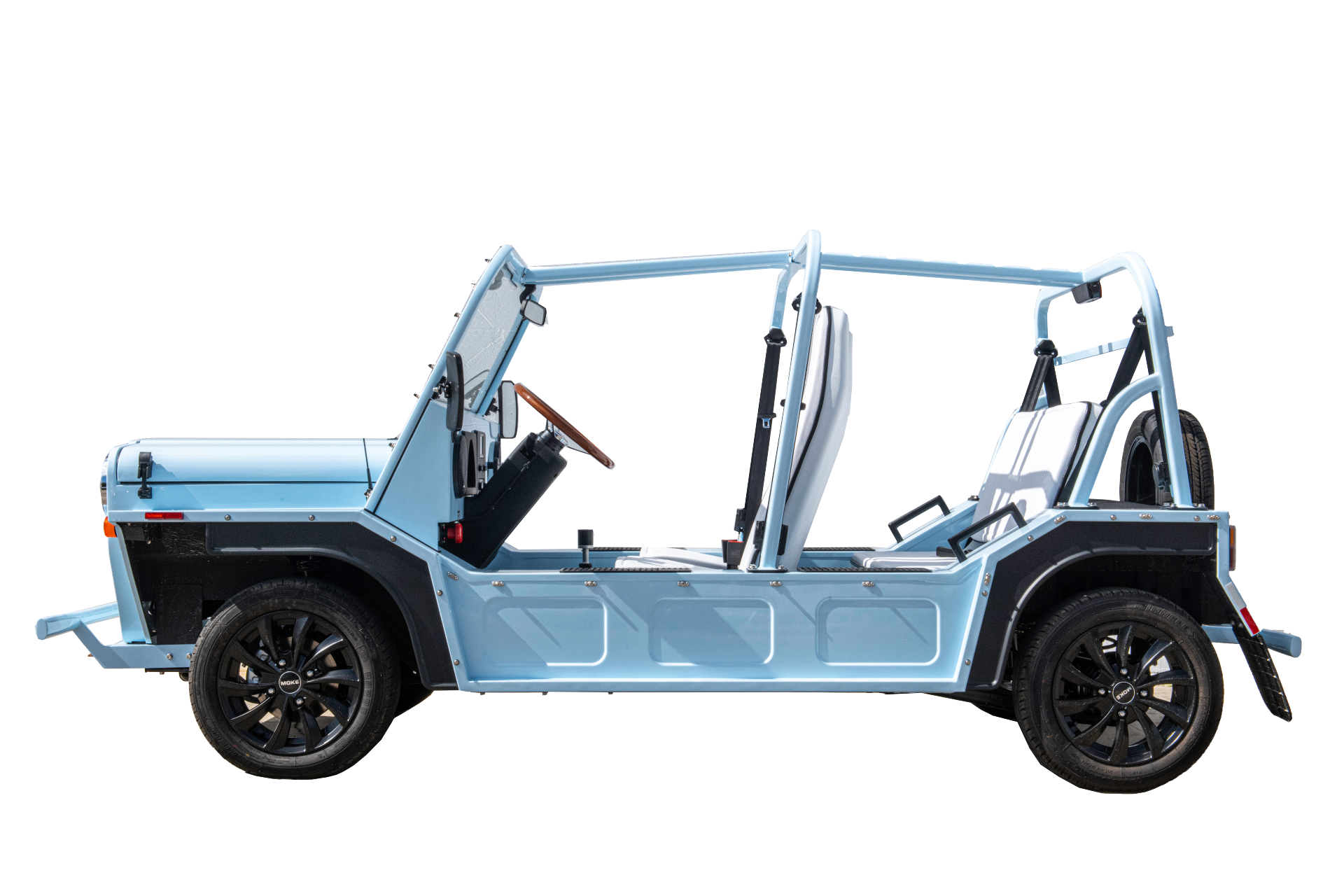 You will only be charged a 50% DEPOSIT fee today, plus 3% shipping surcharge (on base price), delivery charge and 4% credit card fee.
The customization of your Moke takes approximately 160 days. The balance will be due upon scheduled delivery. Upon delivery of the Moke, you will need to pay sales tax and registration in order to register the vehicle.
Please make sure to clear your cart before making your final order. There may be an older order in there. Please make sure you are ordering the correct number of Mokes you want. 
International orders: Please email sales@mokeamerica.com